Van der Let & Partners is a company located in Heerenveen, The Netherlands. The company was founded by Simon van der Let in 1998. Our company is located in an old church which was built in 1775.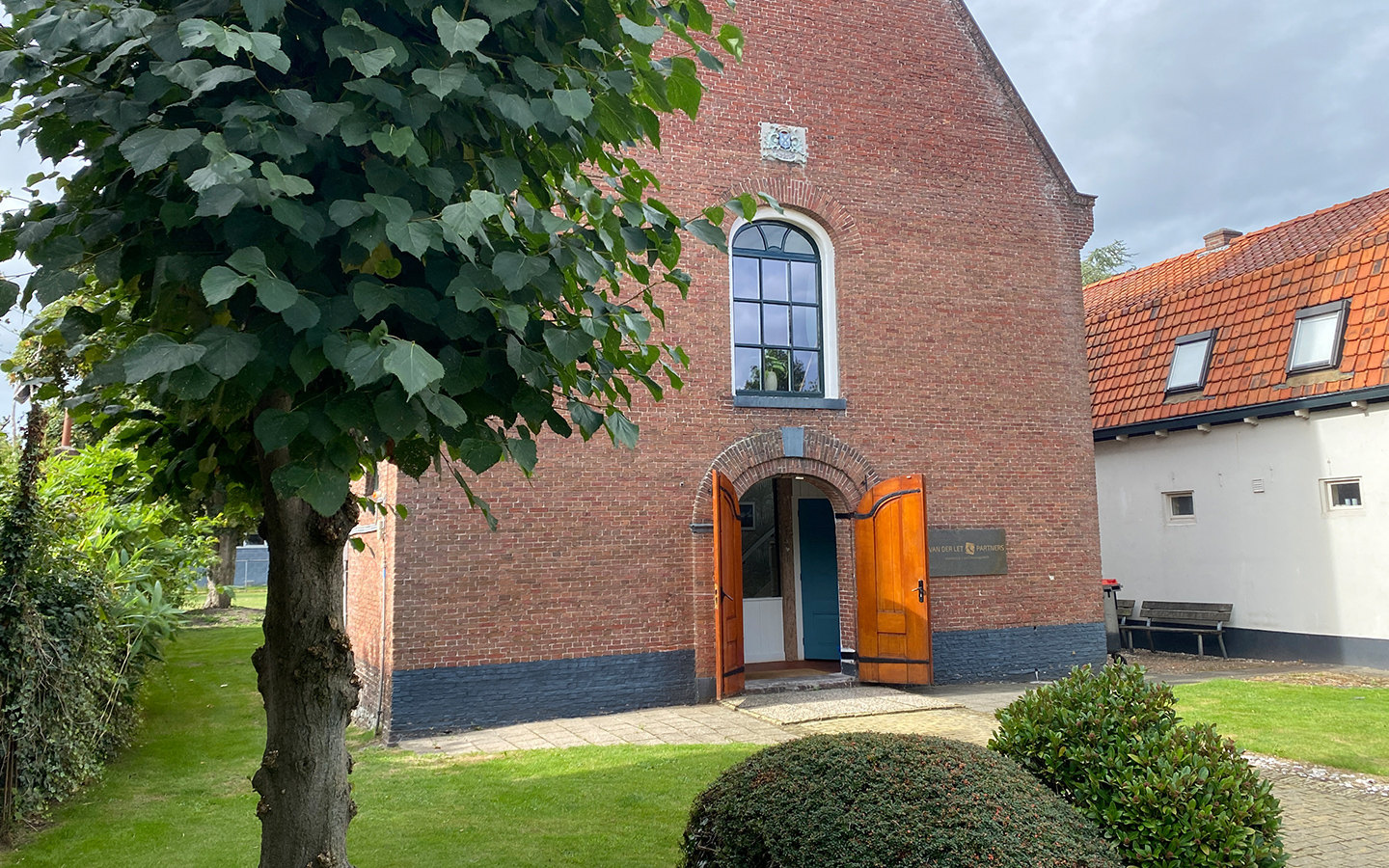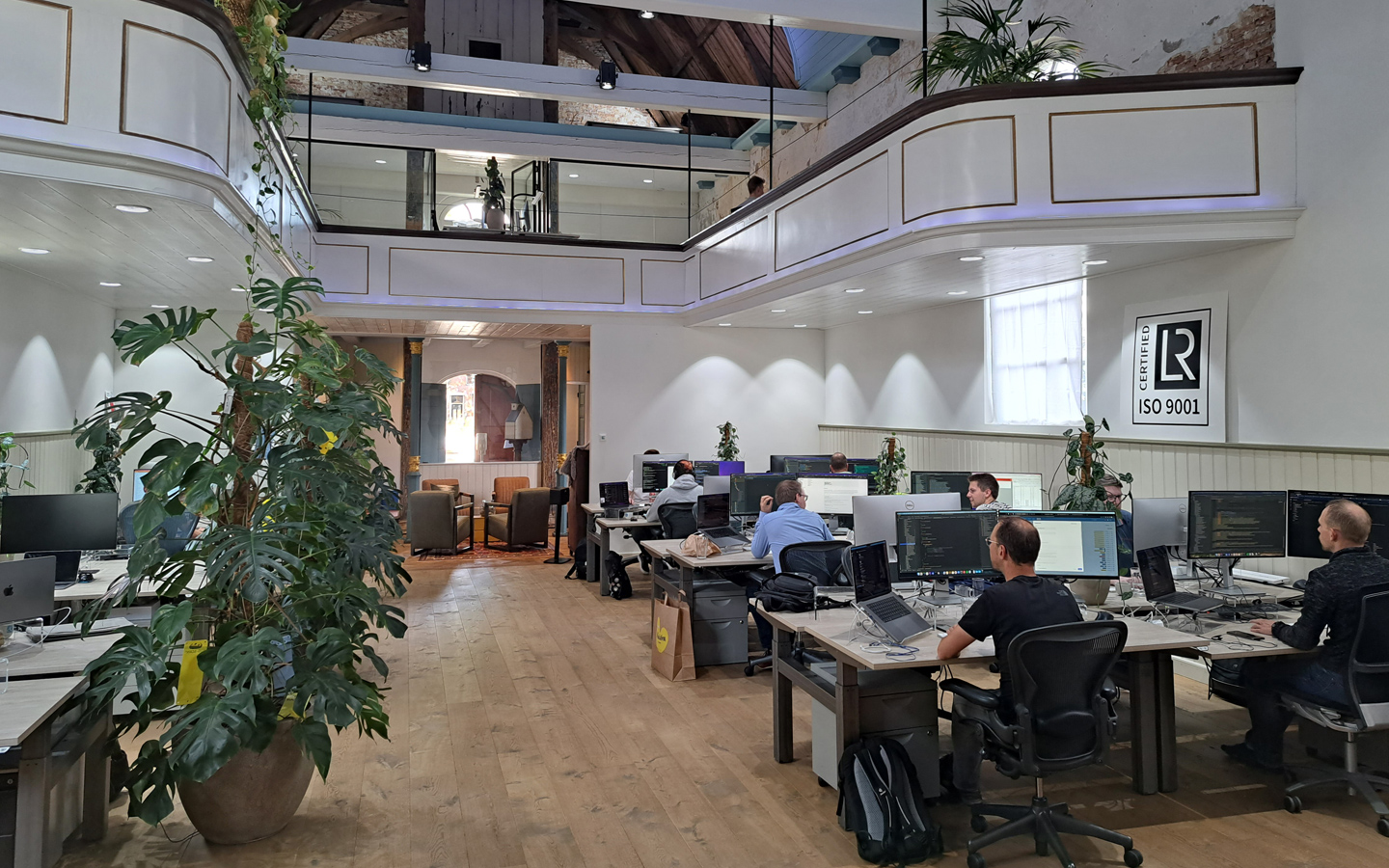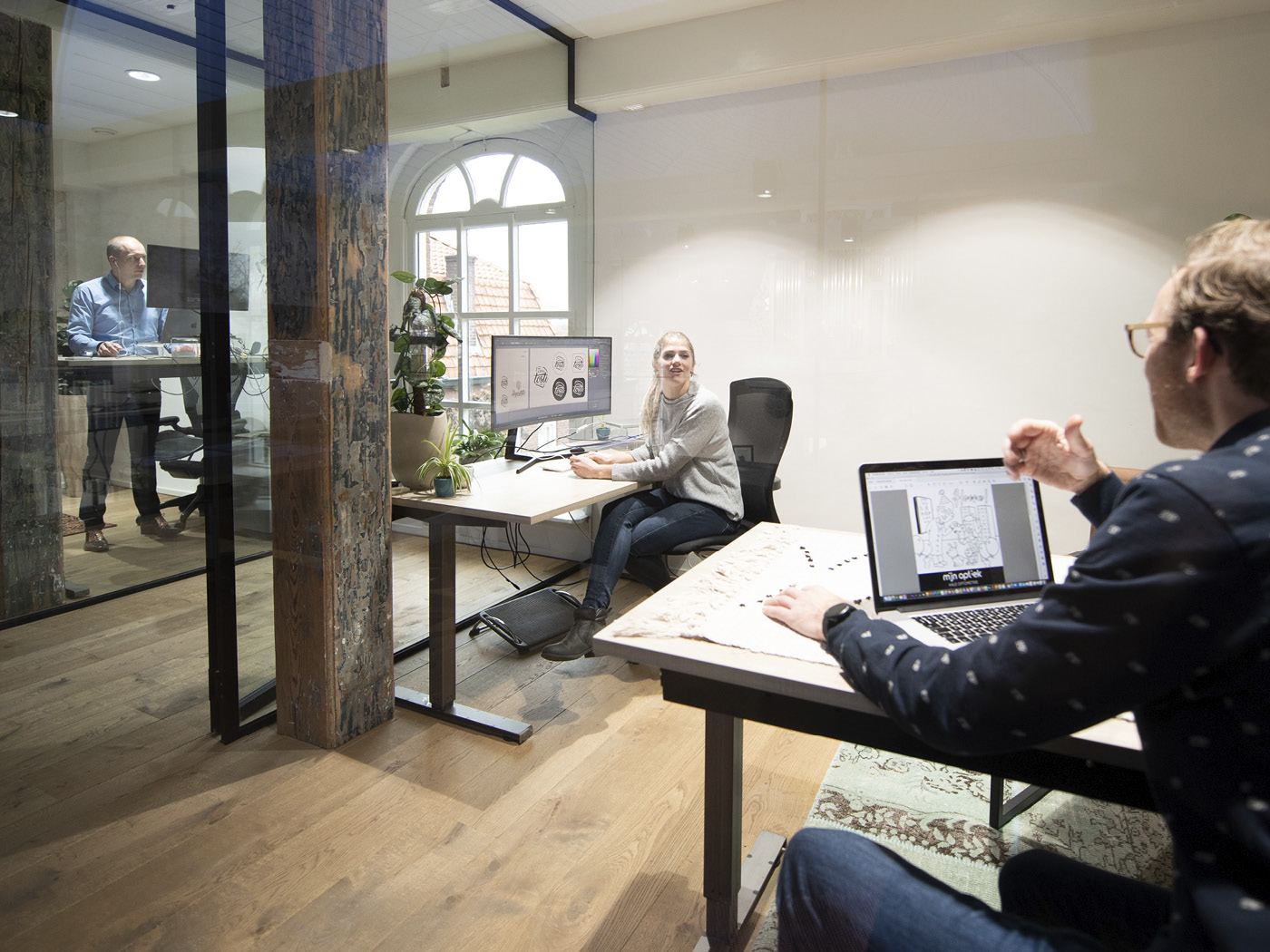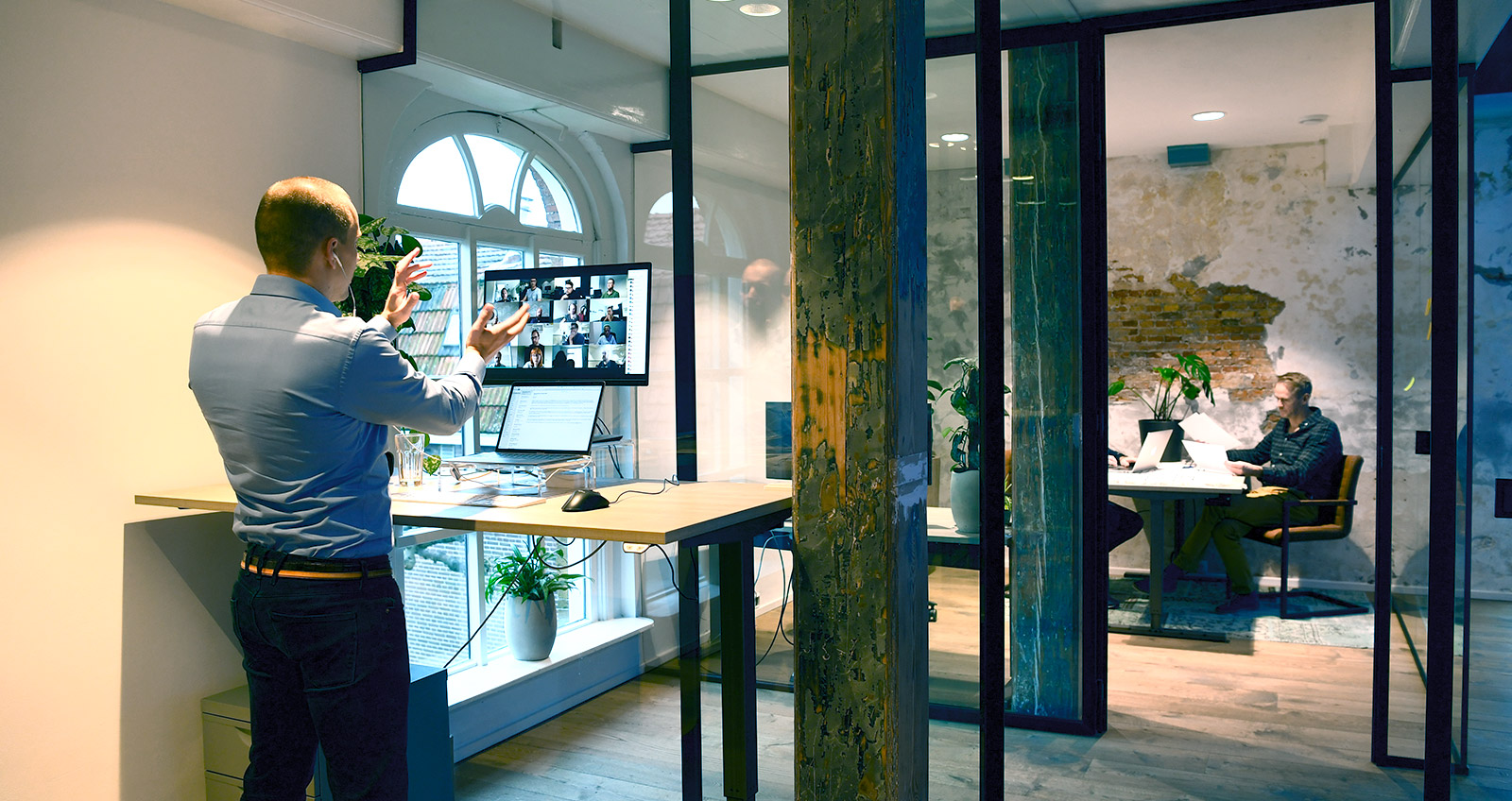 We deliver a wide variety of services to our customers:
Strategic Advice
Web development
Application Development
App and API Development
Marketing
Design
Internet Marketing
Campaign Development
October CMS
Our Software Engineering team is working with October CMS on an expert level. Large websites and web applications are driven on the basis and philosophy of October CMS.
Since 2015 we are working with October CMS. We decided to support the October CMS project by contributing as a sponsor. As of 2018 we will be continuously publishing high quality plugins to the October CMS marketplace. All plugins by VDLP will be recognizable by its beautiful blue icons and high quality code of course.
Support
For all the plugins we distribute we deliver personal support by one of our Software Engineers. So feel free to contact octobercms@vdlp.nl if you need help.
Contribute
If you find issues or would like to contribute to our plugins, head over to our GitHub page. We recommend you to contribute to our Open Source plugins to make October CMS a better place for everyone.