Simple, at its core.
October CMS was engineered to be
easy — for both developers and users

. At its core, we've used long-standing programming principles to create a brilliantly simple CMS that makes web development easier. Get a Free License
Laravel:
The Best PHP Framework
October CMS was built on Laravel, the best PHP framework. It includes all of the tools and classes necessary to build amazing websites, and we've made it even more powerful with a set of simple and flexible features.
Simple for Developers
What You Code is What You Get
October CMS doesn't impose restrictions on page structure, HTML, or CSS markup. It won't generate or convert code, and you don't need any new framework knowledge.
One Page, One File
October CMS creates individual files for each page and other templates. Themes are completely manageable with Content Version Systems like Git. You can edit pages in the built-in Editor or your favorite code editor.
Building Pages Quicker
Build pages quicker and easier using CMS page Components. Just add a Component to your page and configure it with Inspector, the visual tool for managing components.
Fast, Flexible Template Engine
October CMS uses Twig, a simple template language for web designers. It won't slow you down, and it automatically takes care of tedious tasks like escaping.
A Built-In Code Editor
Works With Your Workflow
October CMS is fully compatible with PHP Composer package manager, and that compatibility includes plugins and themes from the Marketplace, complex dependencies, and private repositories.
Built-In Asset Combiner
CSS and JavaScript assets can be combined and minified with just a single tag in your CMS templates. Combined assets reduce page load times and server traffic.
Build
Multilingual Sites

with Ease

October CMS includes a Multisite feature that allows you to manage and display content in multiple languages and tailor your website appearance for specific audiences.

Learn more about Multisite
Save Your Time

with Tailor

Tailor is a built-in tool that automatically creates content types and back-end user interfaces from YAML files called blueprints. With Tailor, you can create solutions like a custom blog, a product catalogue, customizable landing pages and lot more in minutes rather than hours or days. Your clients will be surprised by your speed! Watch Tailor Tutorial.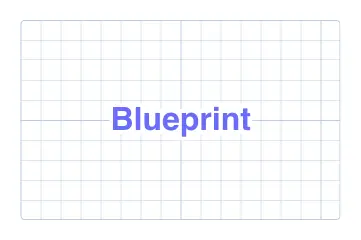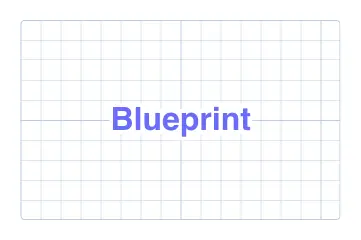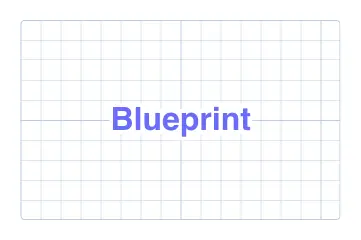 Simple to
Scale
Scale platform capability with plugins
Features are easily added to October CMS websites with plugins. With simple plugin classes you can effortlessly create back-end interfaces for plugins you build.
October CMS Marketplace
Save time and money by using existing third-party plugins and themes from the Marketplace, which grows every day. And anyone can add plugins and themes to Marketplace as an additional revenue stream.
Scale your dev team with easier onboarding
Onboarding new team members to October CMS takes less time than other CMS platforms, because it's built on Laravel — the simplest, most common PHP framework.
Have an idea for a feature?
We're always improving October CMS, and our customers are part of our roadmap. Submit a feature idea in Portal.
Simple for Clients

and Users
No programming skills needed
Non-technical users can manage page content with the built-in visual editor, manage images, videos and other files.
The Best Back-End Features
We've added the best features like image cropping, file management interface, and CDN support. They're ready out of the box, and are easy to use.
Translate Content Faster
Use the free Translate plugin to easily translate page content to other languages.
Easy To Use, Quick To Learn
An intuitive user experience design make October CMS easy to learn for everyone.
Available in 36 Languages
October CMS UI has been translated into 36 languages and counting, thanks to our worldwide community.
Get a
Free License
Create an October CMS account and get a free license. Unrestricted and loaded with all our features, it's suitable for any project, whether personal or commercial. Begin your journey with October CMS today.
Get Your Free License