---
TechMarket
Feature-rich eCommerce OctoberCMS Theme
Techmarket is an Ultimate Responsive OctoberCMS Theme that is extremely customizable, easy to use and fully responsive. It comes with extremely beautiful design for wide screen resolution.
Features
Built on Bootstrap 4
SASS files included
8 Home Page Layouts
6 Different Market Layouts (Tech Market, Organic Market, Multi Market, Gardening, Footwear, Sports)
4 Product Catalog Layouts
5 Product Listing Layouts
3 Product Page Layouts (Full Width, Extended, Sidebar)
2 Landing Page Layouts
2 Contact Page Layouts
Responsive Megamenu
Please see the documentation tab for a full overview of features with screenshots
Autodetection of Optional Paid Shopaholic Extensions
The theme automatically detects installed new Shopaholic plugins and adds their functionality to your solution.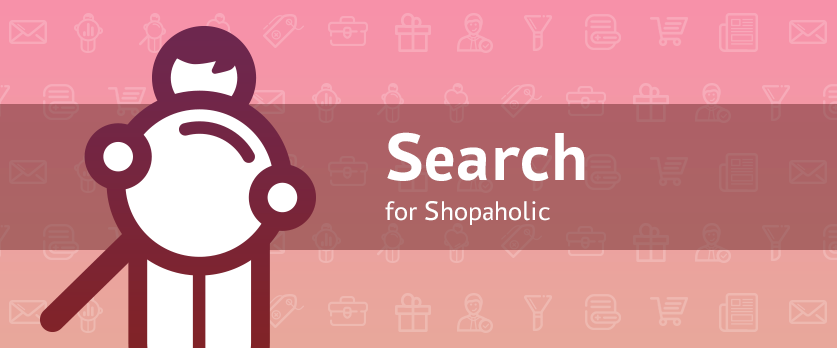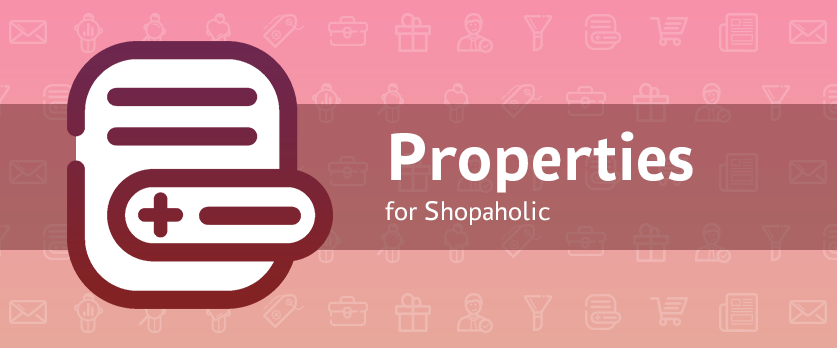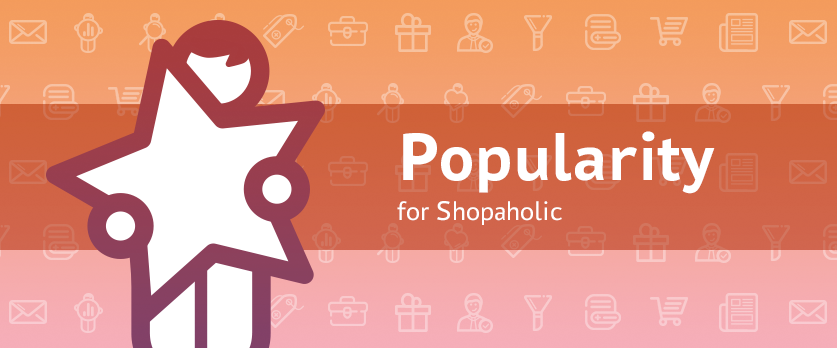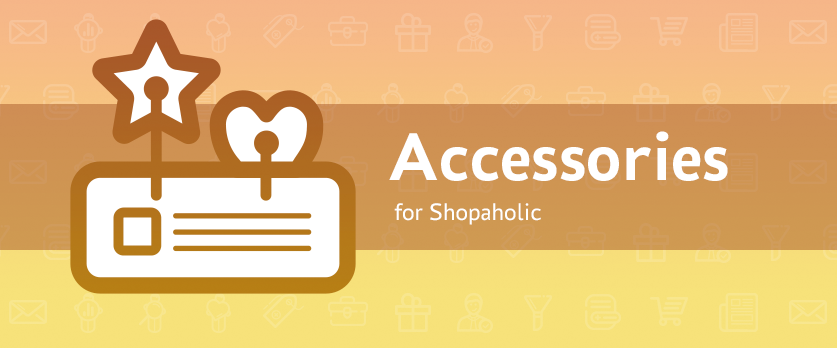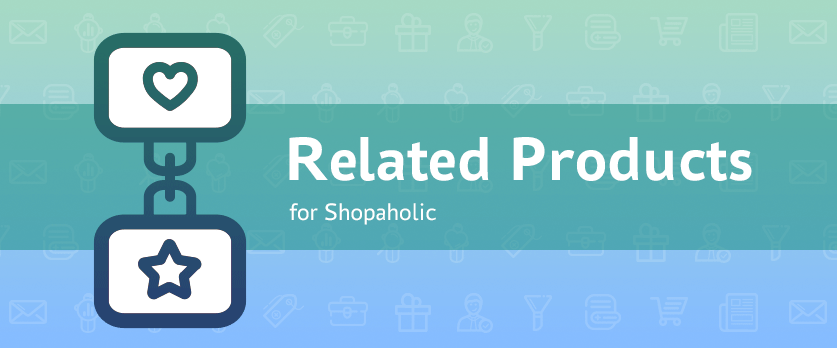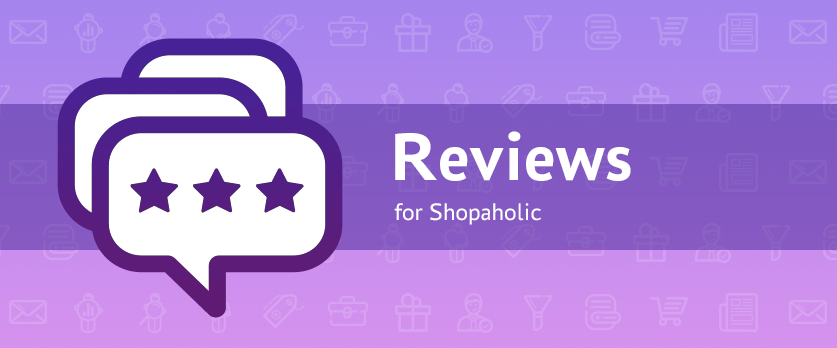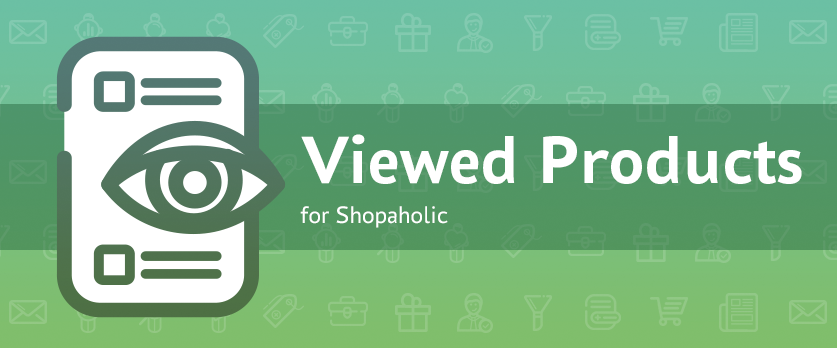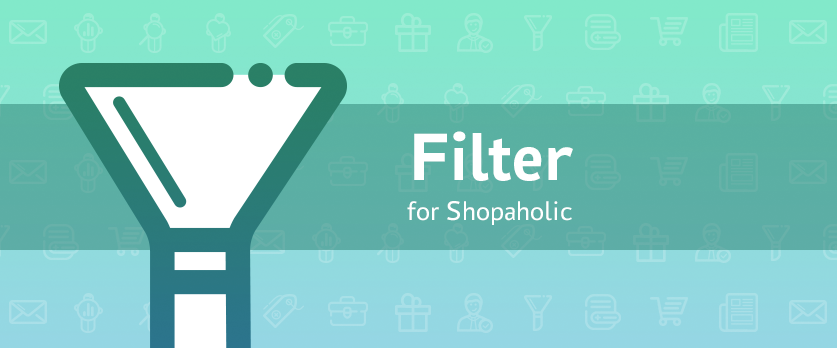 Further Updates
Support for the following paid (optional) plugins will be added in the following releases: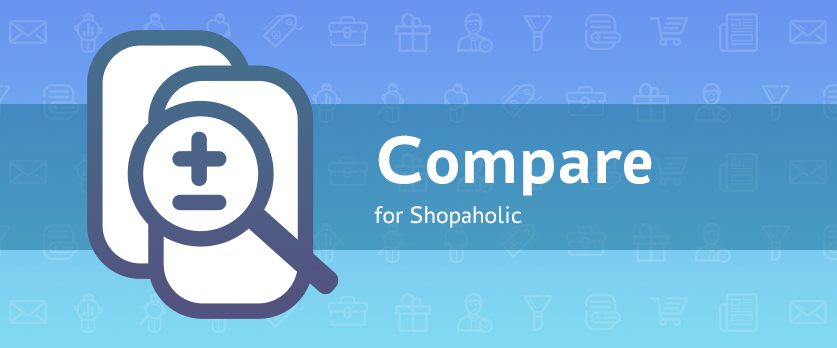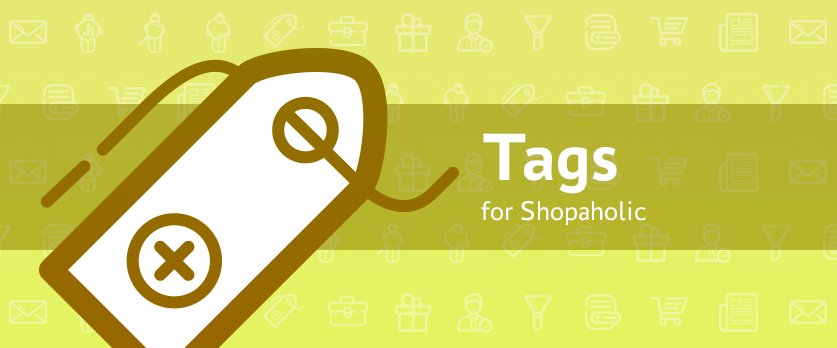 Technology
Techmarket is based on Twitters popular front-end framework Bootstrap for fully flexible and responsive layouts. It also uses the latest web technology HTML5 for semantic content structuring and CSS3 for versatile and powerful styling options.
Read more about the used technology:
Sass: Syntactically Awesome Style Sheets http://sass-lang.com/
Bootstrap: http://getbootstrap.com
HTML5/CSS3: http://www.w3schools.com
HTML5: http://html5doctor.com
Sources and Credits
We've used the following images, icons or other files as listed.

The full plugin documentation is available here.
Theme Settings
Styles & Assets
Color Style
You can choose a base color for header, buttons, and other widgets. Select from Blue, Green, Flat Green, Orange, Red or Yellow
Home Layout
Select the home/shop layout.
8 different homes
6 different markets
---
Contact Us Page
Select one of two different layouts
---
About Us Page
Upload header image
Add features (Title, Description and Image)
Add Team Members (Name, Description and Image)
Add Text boxes (Title and Description)
Accordion Title
Add Accordion boxes (Title and Description)
---
Landing Page
You have an option to use landing pages or not.
If choose to use landing pages, there are two different options for design.
---
Product Page
Choose the product page layout:
Full Width
Extended
Sidebar
---
Shop/Catalog Page
Use as catalog only
You have the option to switch to catalog mode. By doing this you hide the prices, add to cart buttons and minicart element and turn your solution into a shop for showcasing your products. You don't have to alter any html or remove any components to do this.
Shop/Catalog Layouts
Choose one of four shop layouts
Default listing view
Select between five listing view layouts. Users can change listing layout by click on navigation icons.
Grid
Grid Extended
List View
List View Large
List View Small
andydai

Found the theme not useful on 17 Feb, 2020

There are many bug with this template. And the author does not provide any support.

bzero

Found the theme useful on 1 Apr, 2019

Hello,

Just order this theme, and i hope the new release will be soon. Thanks.

Aquatics Spa World srl

Found the theme not useful on 16 Mar, 2019

I am realy sorry I choosed this theme. Lot of problems, lots of promises in fixing the issues, nothing happens. Already 3 months passed and I cannot use the shop. It's a shame, and you also pay for it. It's a shame that October don't test the products before showing on the market.

Alvaro Cánepa author

Replied on 16 Mar, 2019

Hello, thanks for your review. I really sorry about that. Many issues was fixes in next release, with the brand new TechMarket plugin.

I understand your frustration, and I really sorry, but Developers must need to eat (some times), and we need to have priority jobs. So then, not always have the time to "immediately" fix plugin/theme issues. On themes, customers always can fix CSS/Html issues, are all source code, without waiting for new release.

October Team can't test css/Html on themes. If do that, themes would take a long time to be published.

Best Regards

Shohabbos

Found the theme useful on 12 Mar, 2019

This theme is useful but a lot of bugs. Author please correct these bugs.

Alvaro Cánepa author

Replied on 12 Mar, 2019

Hello,

thanks for your comments. I will fix that in next release. I'm working in a new version, where you could create your own layout, from TechMarket plugin. Something like a Page Builder.

Thanks
1.0.15

Fix JS price filter issue

Apr 20, 2019

1.0.14

Added option to display/hide product SKU

Jul 24, 2018

1.0.13

Make improvements on Order page

Jul 16, 2018

1.0.12

Use Price range from ProductCollection

Jul 16, 2018

1.0.11

Add Filter Price range in theme settings

Jul 16, 2018

1.0.10

Add support for FilterShopaholic plugin

May 23, 2018

1.0.9

Fix marketplace theme name

May 06, 2018

1.0.8

Fix for missing files

Apr 28, 2018

1.0.7

Add missing files

Apr 25, 2018

1.0.6

Fix missing partials

Apr 25, 2018

1.0.5

Clean unused files

Apr 10, 2018

1.0.4

Add PlanetaDelEste.TechMarket and RainLab.Location as required plugins

Apr 09, 2018

1.0.3

Add search functionalities

Apr 09, 2018

1.0.2

Remove Twig function registration. `collect` must be registered from PlanetaDelEste.TechMarket plugin.

Apr 09, 2018

1.0.1

Add flag-icon-css

Apr 09, 2018

1.0.0

First version of TechMarket

Apr 09, 2018