CRM Pro Plugin - The professional Customer Relations Manager (CRM) for October
Briddle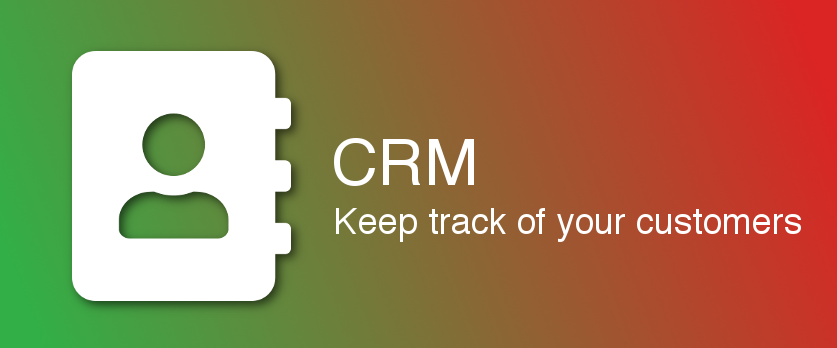 If you have never used a Customer Relations Manager (CRM) or if you have become frustrated with other CRM's, this is the CRM for you!
One CRM (Customer Relationship Management system) aphorism is that every successful CRM solution is customized in some way. Because of that, it's important that the solution you choose is customizable and flexible - like October is.
Many CRM solutions boasts their bells and whistles in an effort to attract customers but in reality there are only a few core features that have most of the impact on your business. This CRM focuses on those and does it for a one-time fee on the hosting plan you are already paying for and within the Content Management System you are already using.
View the history of a customer. Check the date of your last contact with a customer. Be notified when a deal is behind schedule. This plugin aims to create a "base" CRM that is thoroughly supported and that you can easily extend and customize according to your needs.
Questions or feedback? Just send me a message!