Support
Briddle
This article will show you how you can add and configure widgets for your October CMS dashboard.
Go to your October CMS dashboard
Click on the link Manage widgets in the lower left corner
Click on the option Add widget
Select any of the following widgets:
CRM Analytics dashboard widget
The analytics widget shows your sales funnel including all your pipeline stages and how many customers are in them.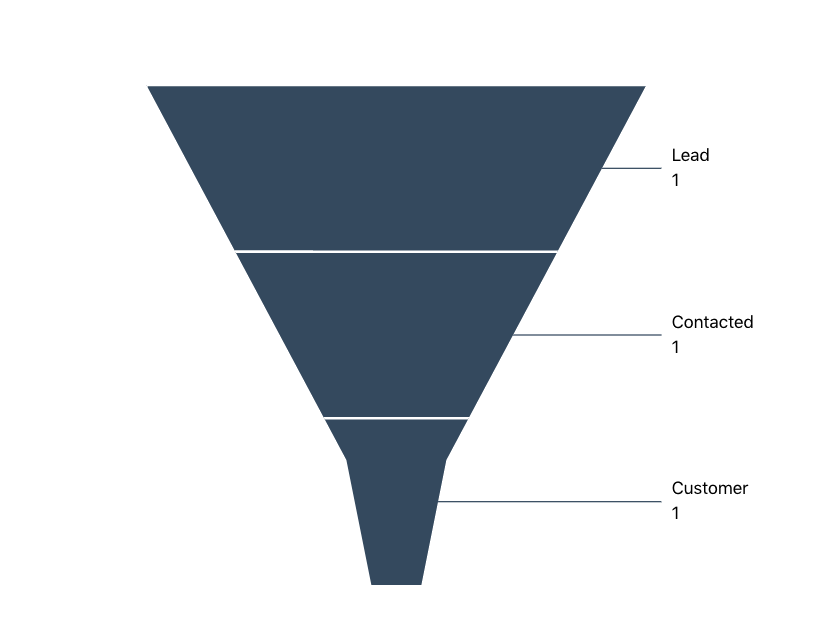 CRM Activity dashboard widget
The activity widget shows a summary of all activity including notes, contacts, tasks and status changes to leads or deals.
CRM Your todo dashboard widget
The To Do widget shows all your upcoming tasks.
CRM Your opportunities dashboard widget
The Opportunity widget shows all deals you are currently working on.
Last updated