Shopaholic Helps Small Businesses To Overcome The COVID-19 Outbreak
Shopaholic Helps Small Businesses To Overcome The COVID-19 Outbreak
Posted in Announcements on Mar 19, 2020
This is a guest post from our friends, the Shopaholic e-commerce platform.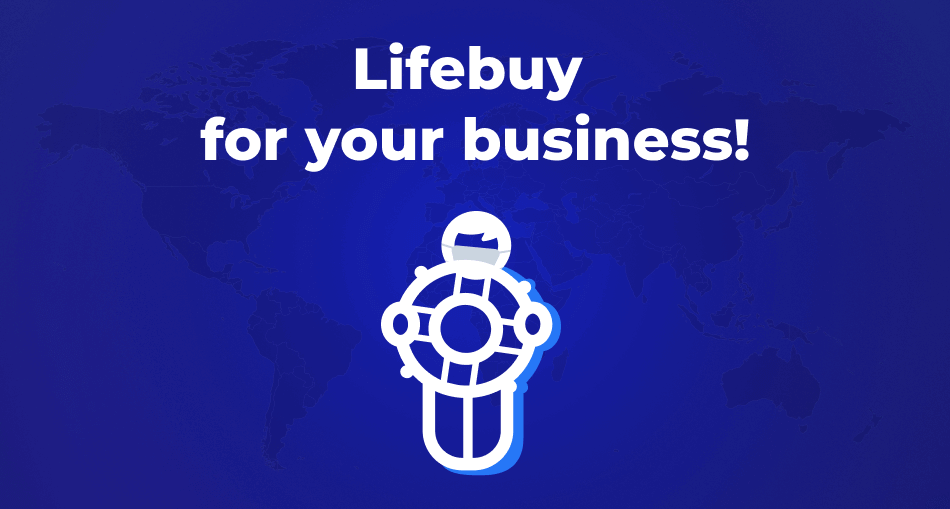 One hundred small businesses will get all the required licenses from the list of the Shopaholic products (plugins, as well as themes) for free to run their online e-сommerce projects. Also, we promise to provide them with free consulting help about how to start and successfully run the remote business using Shopaholic tools.
The situation is rather tight due to the COVID-19 pandemic. The virus severely affects not only specific countries but all the planet. It may easily lead to a recession and other challenges for the world economy. Only social distancing looks like an efficient measure against the spread of the virus.
One way to resist is to encourage everything that is tying with remote work. Understanding this, we're doing our best to help the world overcome these challenges. Along with them, our partners and third-party vendors are also involving:
So, how to understand that your business can address our help? The idea of the remedial action is to cover not only existing e-commerce businesses but also the brick-and-mortar ones, which are running from the pandemic challenge into online. And we want to help you make it.
There was almost no time to arrange the red carpet here, so we created the Google Form. Just fill it in, and our people will get with you in touch quite soon to discuss your situation and find the way we can help you.
The abilities are limited. Our people will review all the participants, and then invite those who passed in the individual chat.
Once again, what we propose:
Fill in the Google Form here and give a line about your small business.
Our team will review all the submissions in a short time and select the most appropriate.
If your submission will be among the top-100, we'll invite you to the special chat to discuss the details.
Then you'll get all the licenses from our extensions list for free to run a successful e-commerce business.
Along with licenses, you'll get the consultancy help. Also for free, of course.
We wish you, your colleagues, and your families enduring health, productivity, and security in the months ahead. And let's overcome this challenge together!