How October CMS Helps to Send Messages to the Future: Linkness
How October CMS Helps to Send Messages to the Future: Linkness
Posted in Case Studies on Jun 09, 2021
When a company experiences astonishing results, we can't help but want to share that with you. Today we highlight the story and success of long-time October CMS partner, Linkness.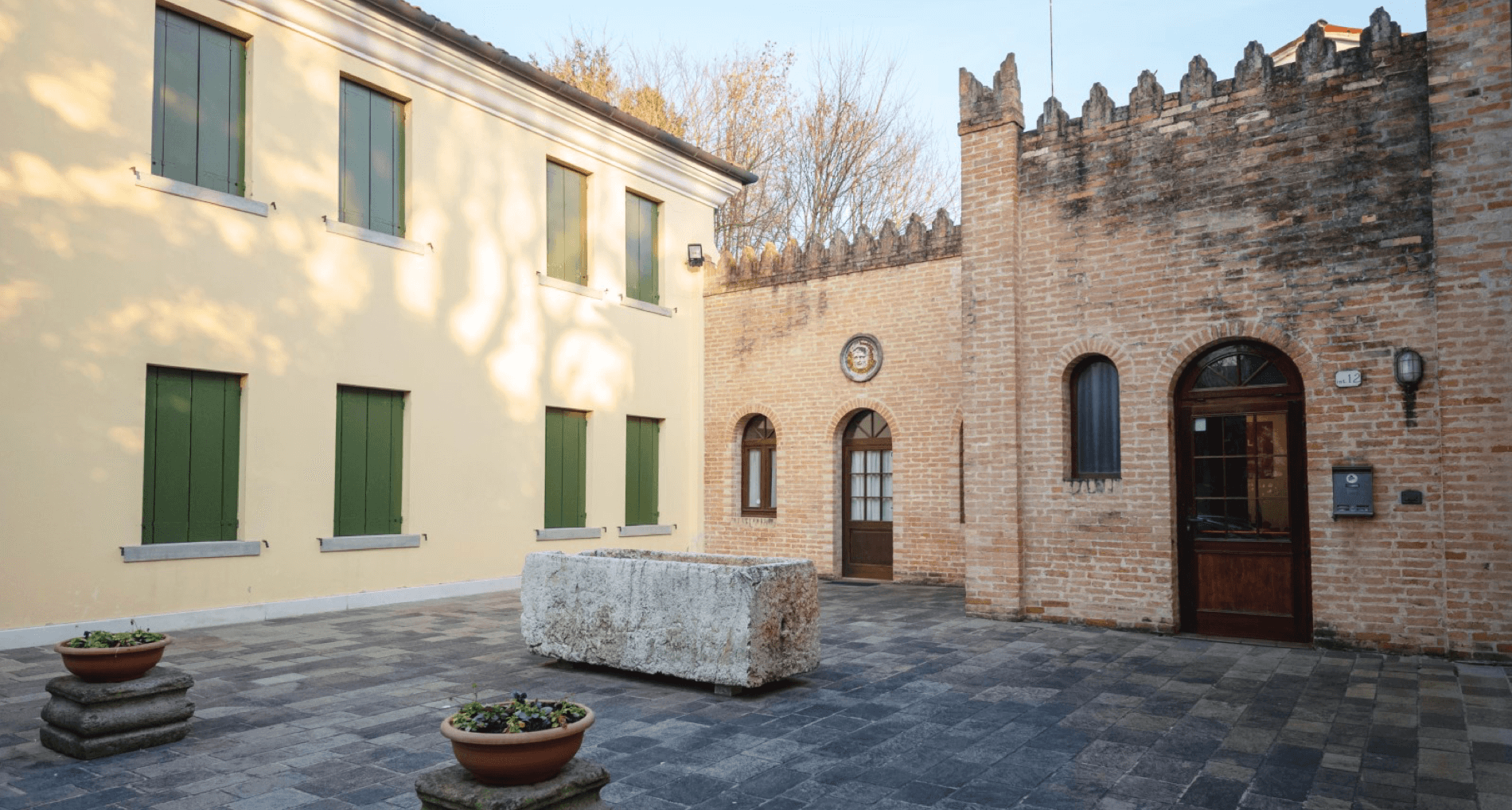 Creating and executing a digital brand strategy is made up of many steps. As a leading digital advertising agency, Linkness joins companies on their digital journey, with the client at the heart of everything they do. Through 20 years' experience, creativity and passion, the team have perfected the art.
About the team at Linkness
Linkness, founded in 2000, has evolved and flourished over the past couple of decades as digital marketing became part of the 'every day' for companies. Based in the beauty of Venice, the team is made up of almost 30 professionals, from marketing experts to professional website developers.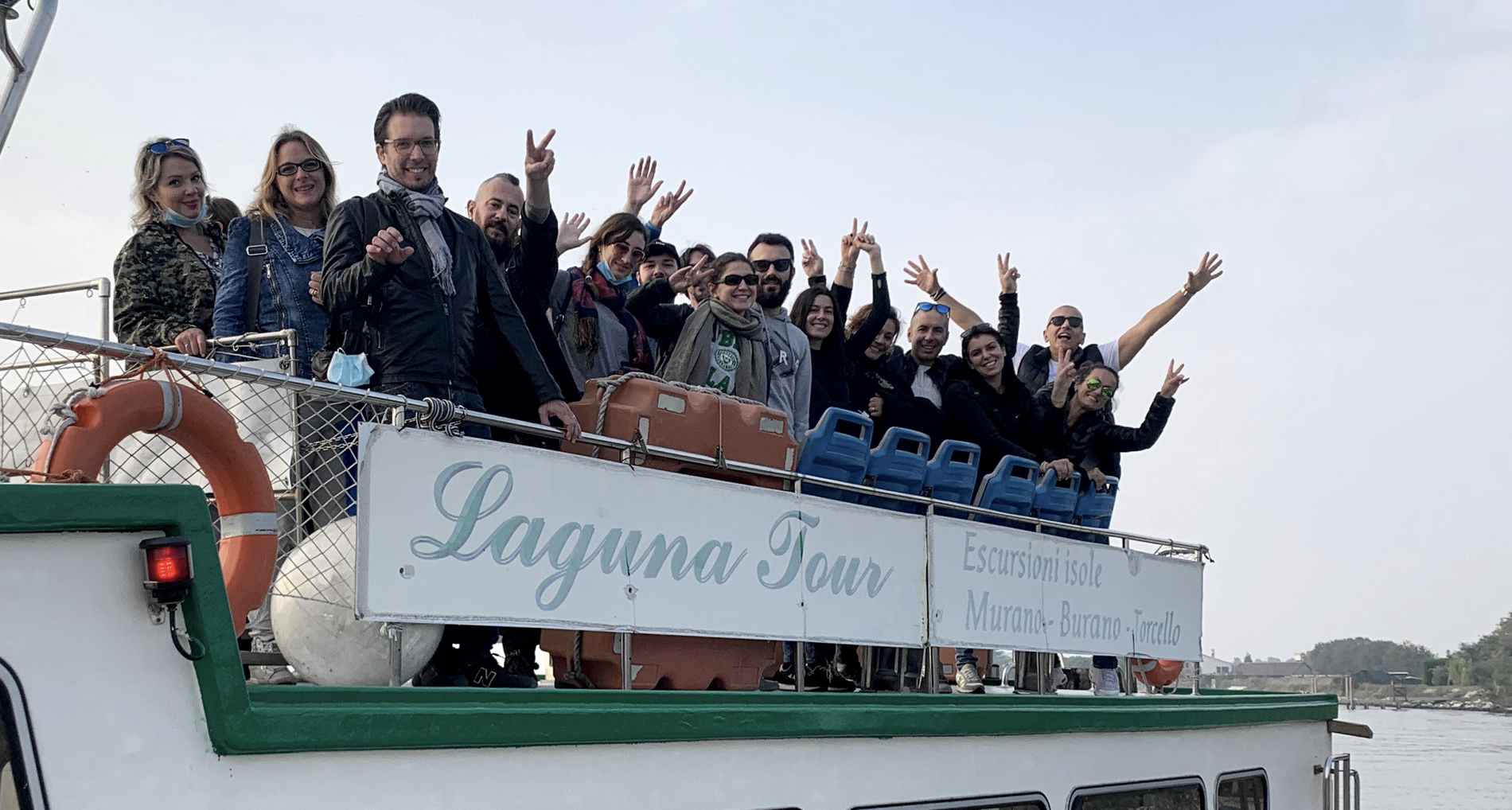 Bringing brands and digital strategy to life is what drives the team. From a brand's conception to a fully functional website and integrated PR and marketing plan, the team advises, strategises, designs, and creates.
It's a journey that doesn't happen overnight. Behind the scenes, the research, strategy and technical expertise involved in the work is complex. But the pledge is simple – the best possible outcome for clients. Whether the client is promoting fashion, automotive services or focused on capturing and preserving memories – the team's expertise is wide and varied.
Its experts work closely with clients to produce analytics, web design, integrated communication plans, advertising, social media strategies, mobile applications, and search engine visibility. Technology has changed the world of marketing, and Linkness has evolved with it, becoming an international network and a renowned industry name.
The secret to speed and flexibility – building with October CMS.
When it comes to website development, Linkness is creative and agile. A few years ago, the team at Linkness began using October CMS as a faster, more flexible and more cost-effective platform for building websites. It became clear that outdated CMS platforms wouldn't deliver the best outcomes for the dozens of high-performing clients it serves. The team were tired of plugin updates that were not compatible with older versions of a platform core. The team needed the Model View Controller approach and greater development flexibility.
Unfortunately, many companies rely on old-fashioned and straightforward CMS products to create complex architectures, according to Linkness Chief Technology Officer Cristiano Puppin.
To make a platform with the Model View Controller framework, you need more development time and basic programming know-how, which is superfluous to platforms such as WordPress. To sum it up, if our goal is to head into the mountains, flip-flops are not the most suitable shoes, even if they are more comfortable.
It is also a cheaper and longer-lasting solution. As most businesses will know, the largest website-building costs eventually come from updating and maintaining a project. October CMS offers simpler customisation and faster development than other platforms, which saves costs for clients down the track.
Sending Messages to the Future
The range of clients Linkness works with is broad and exciting. A particularly precious and unique concept the team worked on is a service called MyRecLife, a posthumous vault that is used to store messages for loved ones once the user has passed away.
The platform allows users to record video messages and memories to be unlocked years or decades later. For example, through the platform, you can record a video message to send to your son for their birthday, your graduating daughter, or your unborn grandchildren. You can configure a record to unlock in a specific place. This way, you can make sure your spouse is in the romantic spot you met or got married before they can open a memory.
That's an unusual and exciting application for October CMS and we are happy that Linkness told us about the project! Do you have an interesting story about using October CMS for your business? Please get in touch!