Introducing October CMS Teams
Introducing October CMS Teams
Posted in Announcements on Jan 06, 2023
We are excited to announce the release of October CMS Teams, a collaboration tool for developers and digital studios! This tool is available to Bronze, Gold, and Silver Partners.
Teams
As October CMS customers continue to grow and take on more complex projects, one common pain point that many studios face is managing access for developers to their projects. In the past, the only way to share access to a project was to share the login credentials of the project owner's account, which was not ideal, especially when working with contractors or when a team member leaves the company. That's why we created October CMS Teams, a project collaboration tool that allows developers to share access to a project in a more secure and organized way.
October CMS Teams allows multiple team members to share access to projects and work together on them seamlessly. Each team member is assigned a unique license key for every team's project. Member license keys can be easily revoked or reset if necessary to maintain the security and privacy of the project. When a team member is removed from the team, their license keys are automatically revoked.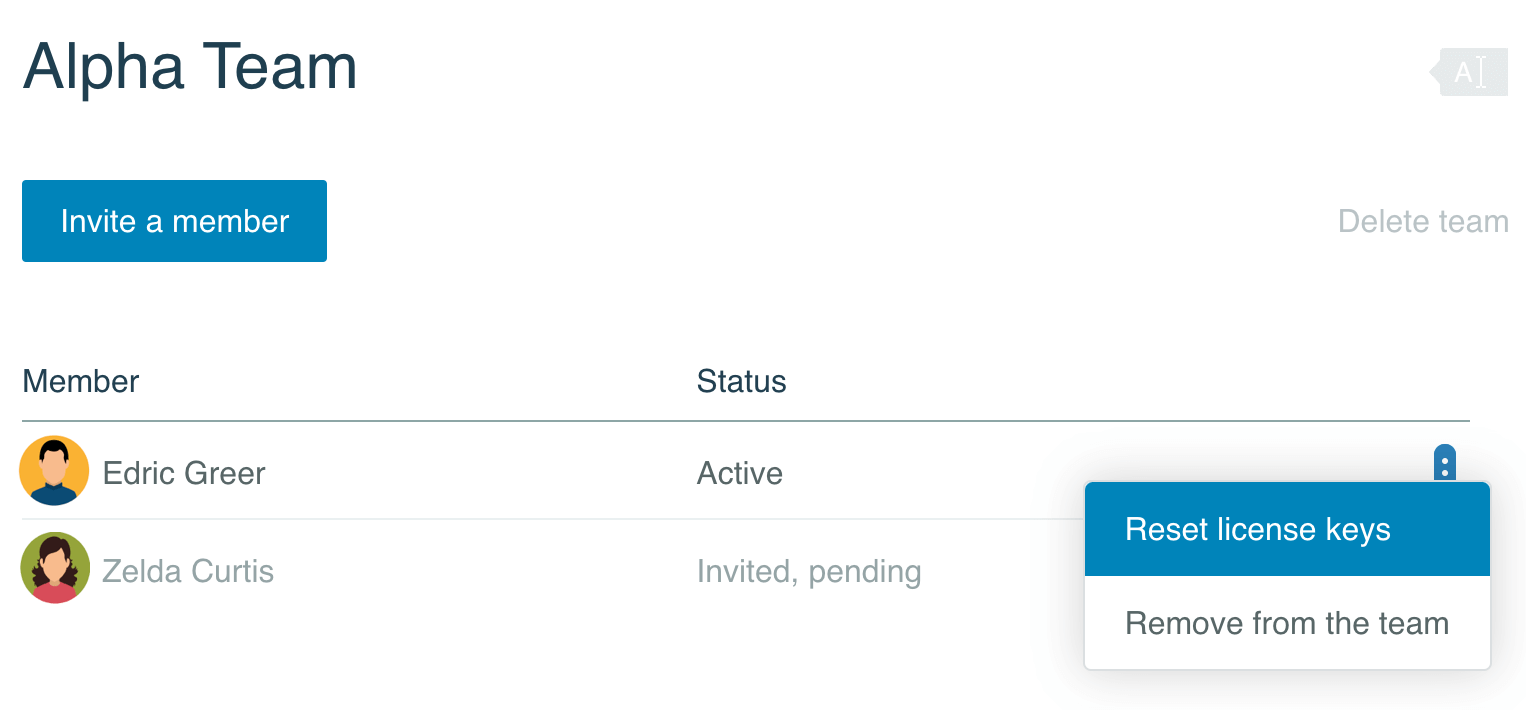 Managing member permissions with Teams is simple and straightforward. You can easily customize the access and privileges of each team member for specific projects. Want to learn more? Check out our detailed documentation on how to use Teams to take your project collaboration to the next level. We hope October CMS Teams helps you collaborate with your team and create amazing projects!
In addition to October CMS Teams, the Partner Program offers various resources and benefits to help you grow your business. As a partner, you'll have a dedicated Partner profile page on our website to showcase your work and services, the option to showcase a project on our blog, and access to the October CMS private repository on GitLab.